Dried Salted Plum (without seed)
Made in

Taiwan
Key Features
Dried Salted Plum

In the past, we have been adhering to the business strategy of diversified services,
single window setting, and enthusiasm and efficiency. We serve farmers and the general public. However, in response to the trend of rapid changes in the external environment in response to trade liberalization,
in addition to the continuous promotion of production and sales,
It is also necessary to develop a new business approach that is in line with modern and future,
such as expanding the operational level of e-commerce, innovating and developing diversified products, and using market economic activities to create industrial value chains, thereby creating a

"Taiwan's first,

the world's only" combination of local industries. And the local culture Mei In Taiwan (MIT) ~ Meizi Dream Factory is a marketing international, with the mission of caring and assisting the socially disadvantaged groups, taking into account the dual goals of corporate growth and social responsibility, and benefiting the ultimate vision of farmers.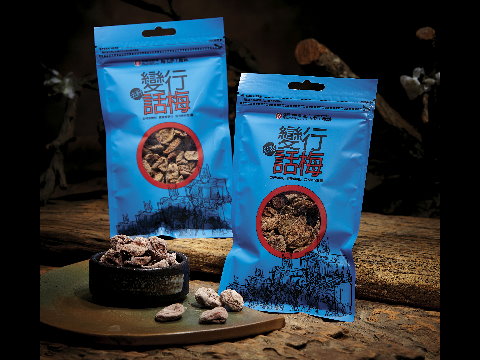 ---
You may also like